15 Nov 2021
Meet CDP,
your new BFF
Multichannel marketers owe it to themselves to get acquainted with CDP — a tool that can unlock clean, comprehensive data to drive segmentation and targeting across all channels, from web to mobile to email and direct print.
by Stable Orbit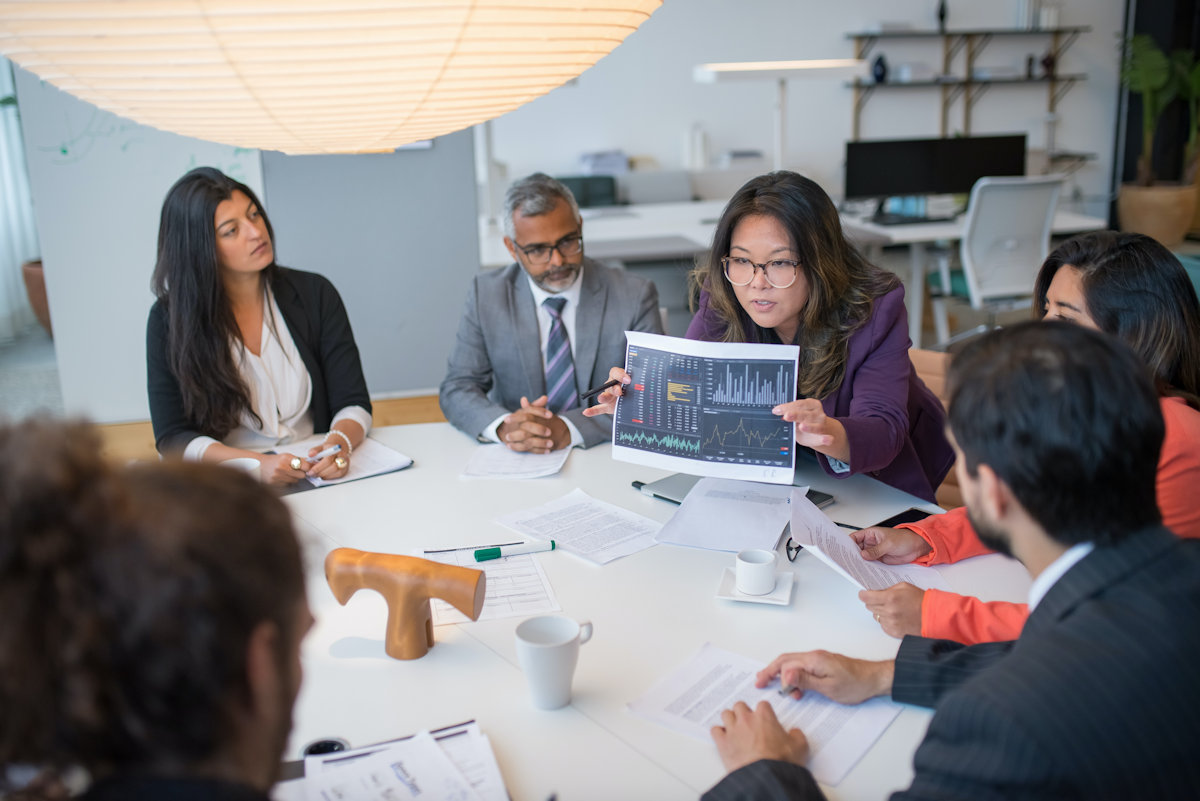 Most modern organizations have accumulated a wealth of information about their customers and their behavior. Some of them use portions of this data very well, some not at all, but very rarely is ALL the available customer information leveraged across the COMPLETE organization.
The opportunity cost of not taking full advantage of such a rich dataset can be huge. Forrester estimates that properly leveraging this data can increase conversion rates, improve customer retention and reduce the size of advertising and marketing budgets. Surprisingly, according to one survey, only 12% of marketers report high confidence in the accuracy of the data they manage (1.)
Only 12% of marketers report high confidence in the accuracy of the data they manage. (Forrester)
To meet this challenge by taking control of valuable data, the industry has created the concept of a "Customer Data Platform" or CDP. This is a data synchronization layer that can consolidate all the disparate data points an organization has into a unified view of each individual customer while ensuring that required privacy protections are in place. This data is often sourced from a wide variety of data stores, including in-house CRM and eCommerce records, 3rd party analytics data sources such as Google Analytics and social media sentiment monitors. By leveraging all available data, a CDP is able to use deterministic and probabilistic methods to provide a unified view of each customer.
If your organization is looking to get better at all aspects of cross channel marketing, then one of the first key steps is to take control over the data you have today and make it accessible to all of your marketing channels. Often is the case that real-time personalization is available on the website, but not on the mobile app and only partially in email communications. This is often a telltale sign of siloed data solutions or that the very best data isn't being shared across all customer touchpoints.
OpenText CDP is a healthy first step towards addressing this common problem. Built on best of breed Open-Source technology and time-tested solutions, OT CDP gives digital marketers control over their data and allows them to make informed decisions on how to target their content efficiently. Because OpenText CDP can integrate with any data silos your organization may have and unify that information into a single view of your audience members, you can make smarter decisions around what content and offers are best to serve up to each and every one of them.
Unifying your data allows you to make smarter decisions on what content and offers to show each member of your audience, across EVERY channel.
A CDP never works alone. If you combine its power with that of other linchpins of the OpenText ecosystem, you can establish a new level of marketing agility. With OpenText WCMS, you can quickly create and deliver content, at scale and with OpenText DAM you can leverage and target your rich media assets across digital channels.
If you would like more information on how OpenText CDP and other technologies can empower your organization, fuel true personalization and increase conversions across all your channels, Stable Orbit would love to help. Click here to find out how.
Forrester Consulting: Treasure Data CDP ROI at 802% ROI - Treasure Data